TheRumLab has partnered with StayPineapple Hotels for the New York Rum Festival.
HOTEL: THE ARTFUL HOTEL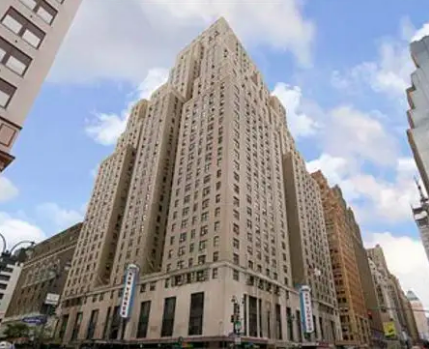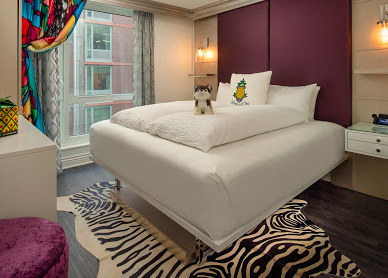 Reservations:
Method of Reservation: Individual: Guests are to call 866.866.7977 before Wednesday, May 15, 2019 to secure their guest rooms.  Guests should reference "The Rum Lab Marketers" to receive the group rate of $209 per night + taxes.  

Reservations may also be made at staypineapple.com by entering the group code provided into the group code field.

Booking link to reserve your stay: NY Rum Fest

Anyone who would like to come in a day early or enjoy an extra night in the Big (pine)Apple will need to reach out to our Reservation Agents directly at 866.866.7977 or email at reservations@staypineapple.com

DETAILS
*Check-in begins at 4:00 pm
*Check out time is 12:00 noon
*Rates and fees include: SurfPineapple High –Band Width wi-fi; Bicycles for cruising, In-room coffee and unlimited bottled water, signature pineapple cupcake and coffee Welcome Reception, fitness center, and StreamPineapple.